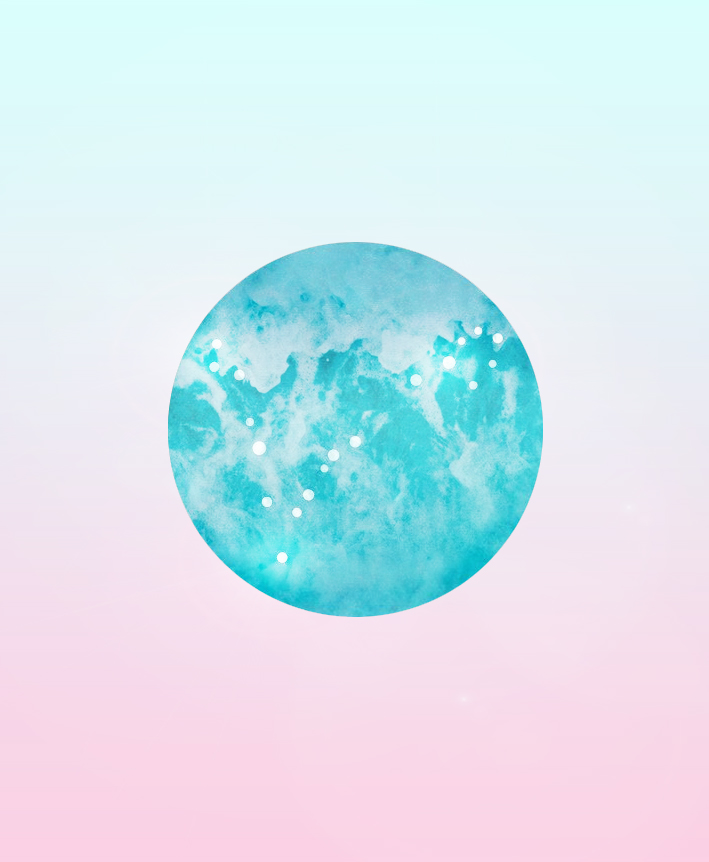 We are here to remind you-
YOU ARE COSMIC AF
We developed an allergy to bullshit and now we're asking you develop one too. We have to constantly be clearing and checking in on the BS. The more room we make, the more sacred space we create for magic. We're real, we're flawed but we know we deserve for our sexuality and creativity to be turned ON. Sacred Space Revolution is here to help you remember that yours can be too. Step into your MAGIC
The foundation of our company is about trading
competition for collaboration
self-loathing for self loving
force back to flow
pressure back to pleasure
influence back to intuition.
This is the revolution we have been waiting for.
Founded by CEO + Shaman, Madi Murphy with creative goddess Audrey Amelie. Sacred Space Revolution was born out of a passion to hold space for others. To make the world a better place.